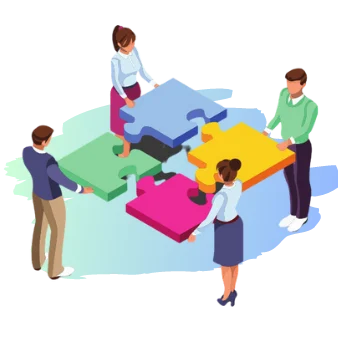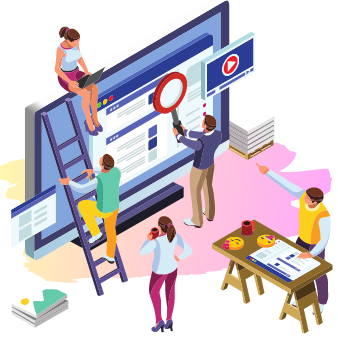 Optimize Your Digital Business Strategy and Performance
Customize and streamline your business processes into a strategy that delivers your digital objectives by using our Strategic Consulting, Process Optimization and Technology implementation services to help you perform and compete in your niche
Start with a Business Assessment
An organized and systemized business process is the baseline for optimizing digital performance and competitiveness. Specify your business fundamentals and processes that deliver your services.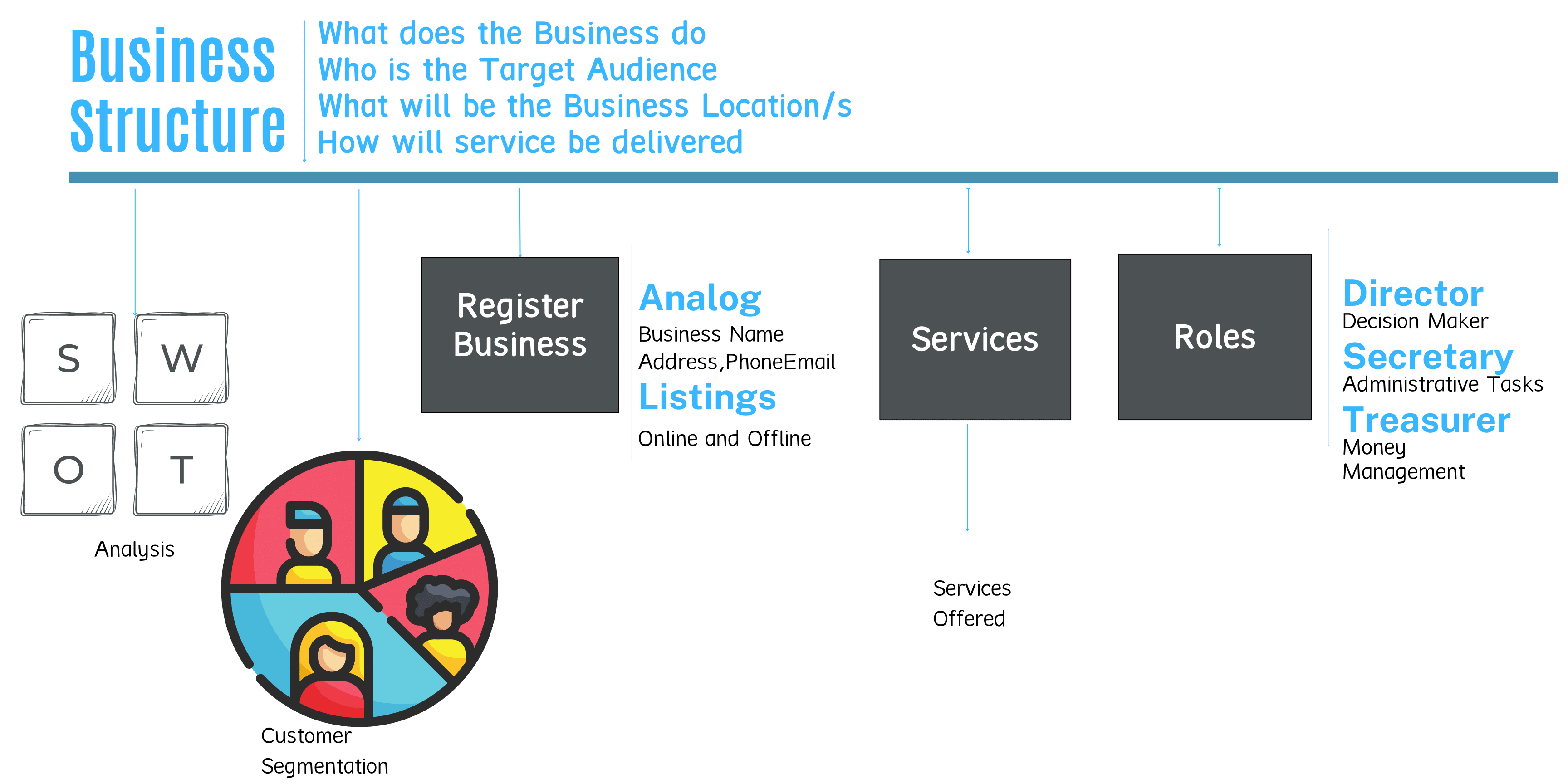 Identify business goals and objectives to create a Unique Value Proposition that differentiates you from the competition
Scrutinize your business model and operational process to ensure alignment with core competencies and discover opportunities for innovation
Implement a Digital Business model that incorporates innovation and technology to meet and exceed clients needs and expectation
Research and produce data that depicts your market segment and translates customer intent and behaviour
Develop a Digital Framework
Transform your systems and processes into a comprehensive digital framework that aligns with your Business objectives business and provides seamless online capabilities.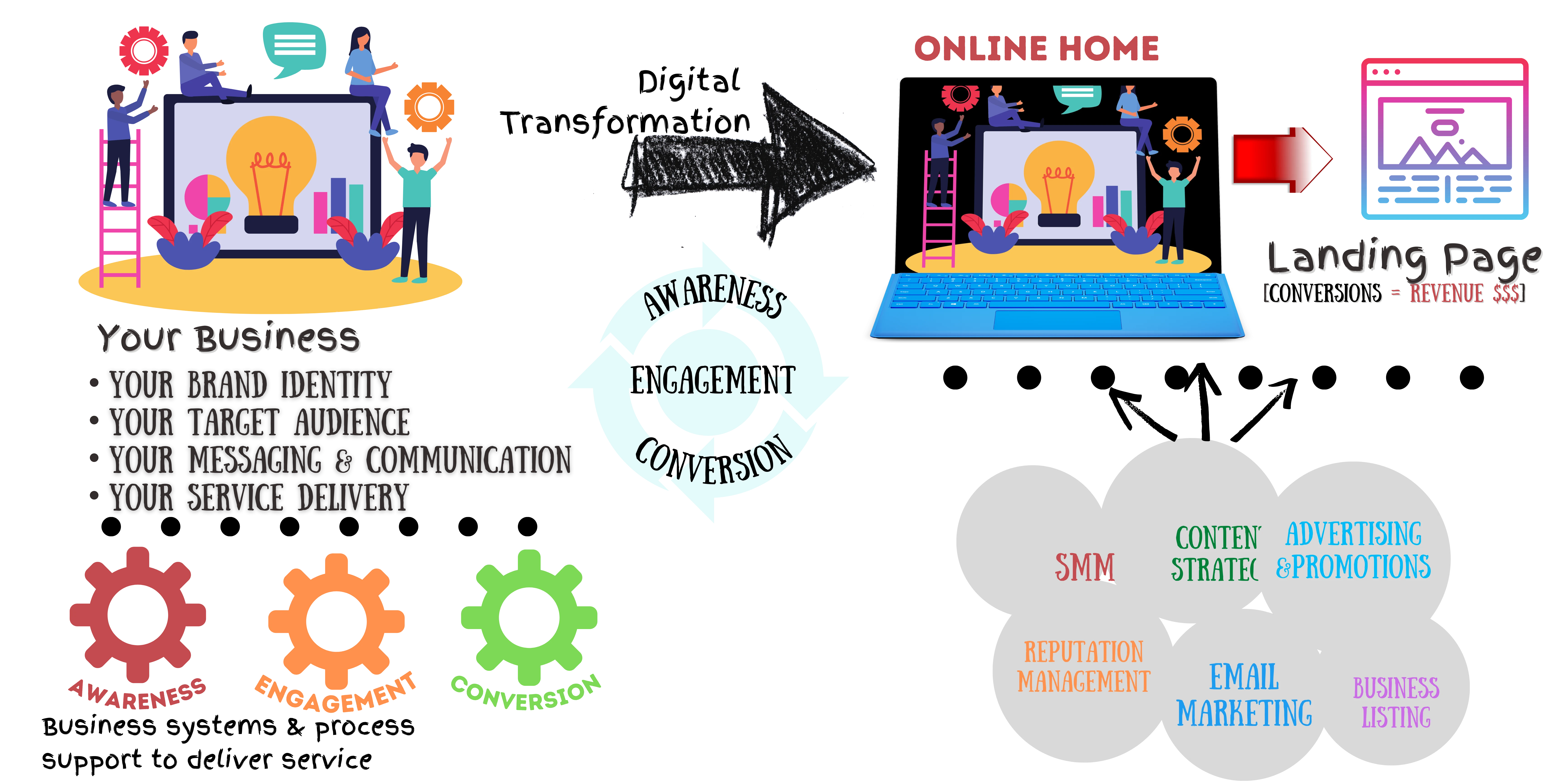 Identify Growth Opportunities With Data Driven Analysis
Use Digital Marketing tools to analyze inbound and outbound marketing efforts to boost growth